new voice
Everett
For pennsylvania
Stern
A bold
SENATE
STERN
for
Promoting Justice, Fighting Corruption, and holding people Accountable.
Everett Stern is a life-long Real Republican ready to fight for Pennsylvania with independent values that matter to all Americans.
$10
$25
$50
$100
$250
$500
$1,000
$2,900
Promoting Justice, Fighting Corruption, and holding people accountable.
Please donate today to help Everett Stern lead the fight for a stronger future for Pennsylvania.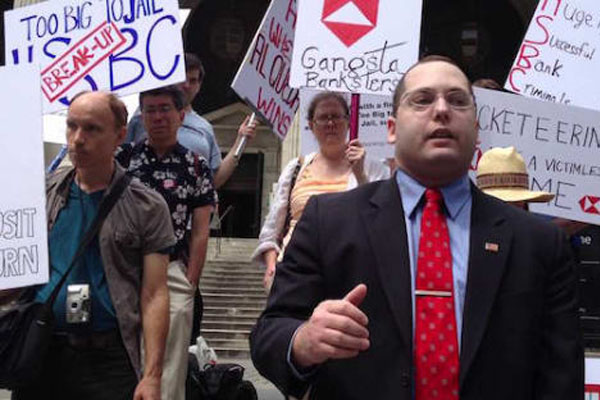 A REAL REPUBLICAN FOR PENNSYLVANIA
Everett Stern is the intelligence director of Tactical Rabbit, a company devoted to unearthing corruption and fraud. For nearly two decades, Stern dived deep into the dark underbelly of business and government misdeeds, bringing them to the attention of law enforcement.
His work uncovered drug and terrorist money laundering at HSBC Bank, Medicaid fraud at the Michigan Department of Health and Human Services, false advertising claims at Lifelock, Chinese economic espionage and technology theft and many more.
Let's cross the aisle and all work together to make a significant positive difference for the United States.
Pennsylvania families need a fighter who will stand up for them against entrenched politicians and special interests.
Everett Stern is that fighter.
We are all Americans, we have to Work Together to keep the American Dream.